PhD Mega Research Camp at Hyderabad - 27th Oct 2018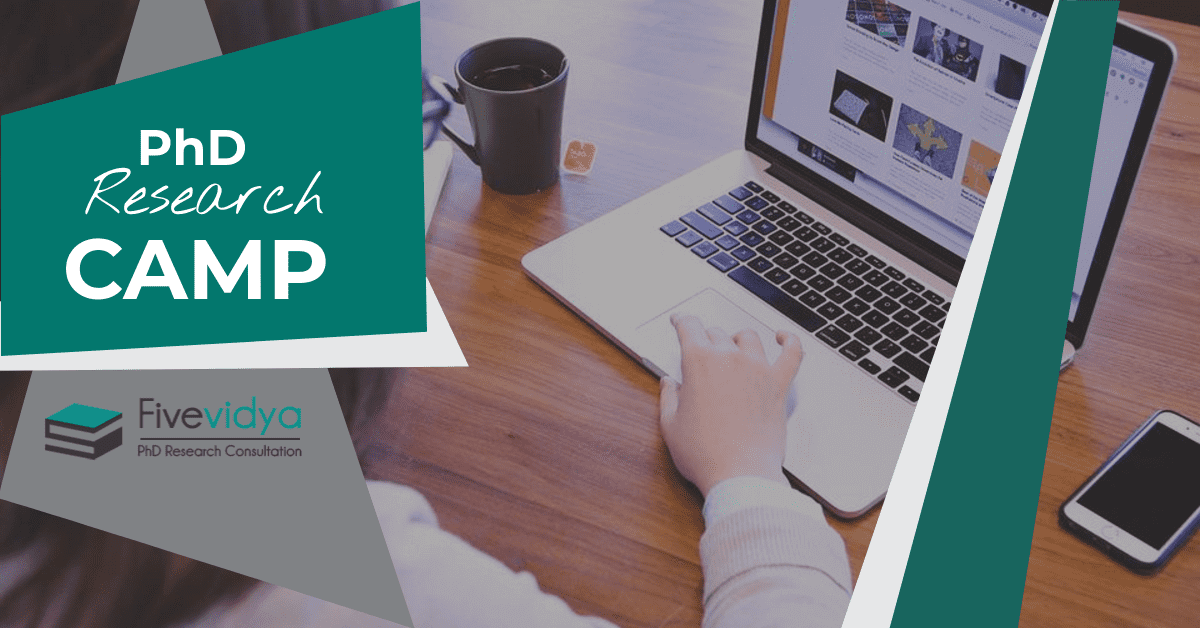 All about the Camp
Purpose: A research camp by PhD Thesis consultants for discussion on your research for providing guidance on varied aspects of research including research design, analysis and implementation, developing thesis report and journal publications.
Who Should Attend: PhD students who are in the first or 2nd/3rd/4th/5th year of their doctoral course can utilise this opportunity. Participants should be enrolled as PhD students at a university and should have decided upon a topic for their PhD project. Candidates seeking admission in a PhD course should NOT apply.
Key Benefit: The PhD research camp 2018 is designed to enable you to make substantial progress in your PhD by clearing your doubts through a brief consultation with expert in a supportive environment. The discussion with our research expert will equip you with the tools and techniques you need to complete your PhD successfully and on schedule.
What details you should bring to the camp: Your topic, synopsis or publications in the subject area. If you have made some progress with the research report, you can bring the same as well. Soft copies would be preferred.
How to enrol: We will accept a limited number of participants. Confirm your participation by filling the form on the right side of this page. You will receive SMS and email confirmation of the same.
You will be allotted a time slot for your discussion with the consultants. You will be required to come on that designated time slot only.